KAFF APPLIANCES- INDIA'S MOST TRUSTED KITCHEN APPLIANCES BRAND
KAFF Appliances is a well-known name in the built-in & free-standing kitchen appliances category. The brand is not only known for its widest range but also for its technologically superior quality and elegant design. Other than kitchen appliances the brand also offers hardware and accessories as a complete solution partner for modular kitchen needs. With high – performing Kitchen chimneys, beautiful hobs, elegant built-in ovens, microwaves, refrigerator, easy-to-handle dishwashers, stylish wine coolers, kitchen hardware & accessories including tall pantries, magic corners, soft-close drawer systems, the elegant look of kitchen and convenience increases multi folds.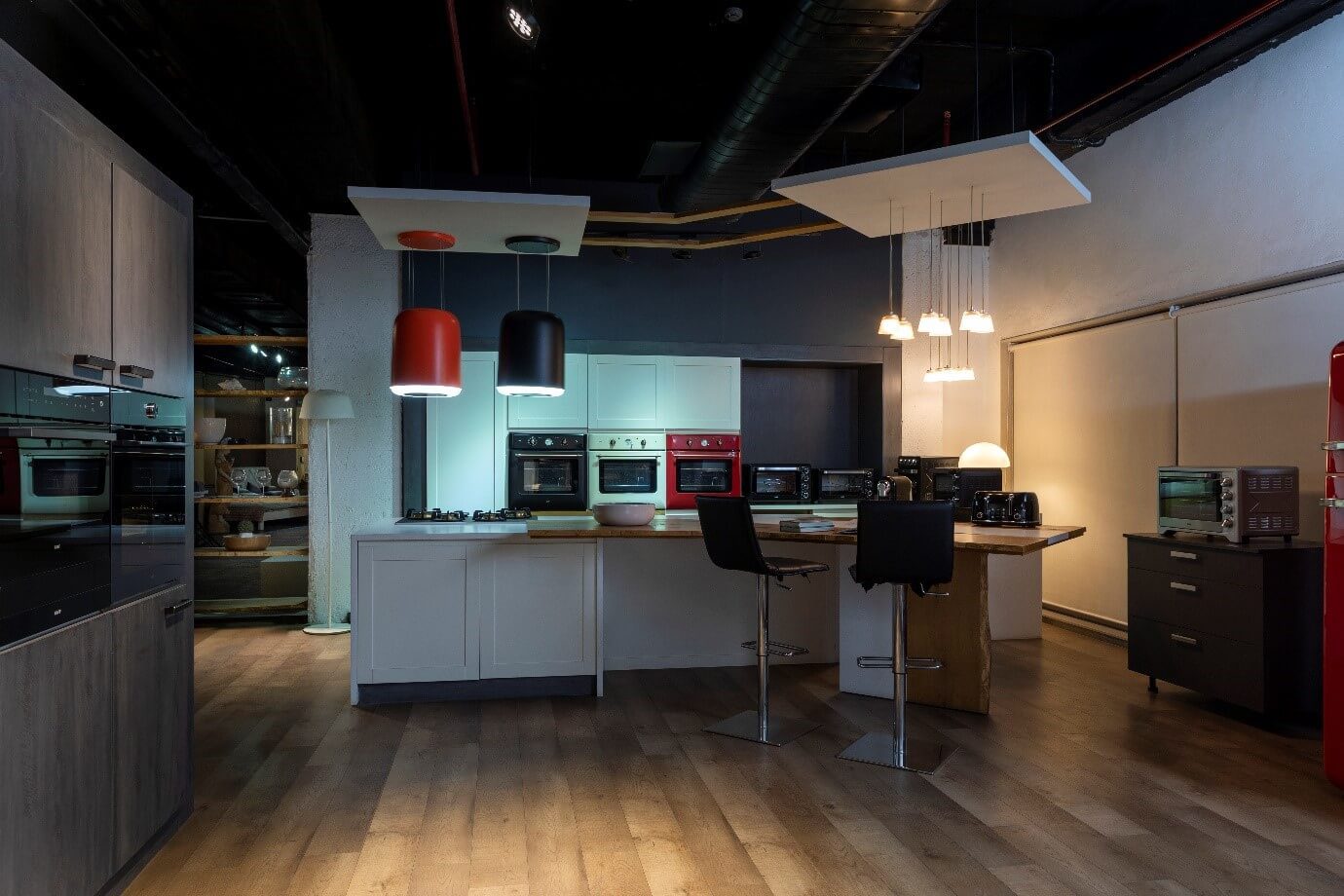 At KAFF, we're determined to provide you best range of Built in and standalone kitchen appliances. The complete Kitchen appliances, hardware and accessories range is loaded with features to increase convenience with elegance to make your kitchen experience a rewarding one. We offer some of the world's most advanced appliances, in the widest ranges. We ensure that working with Kitchen appliances in your everyday life is full of pleasure and convenience. As a pioneer company in the field, we provide revolutionary solutions by blending innovation, design, style and versatility. The class apart feel comes, when you have Kaff Appliances at home.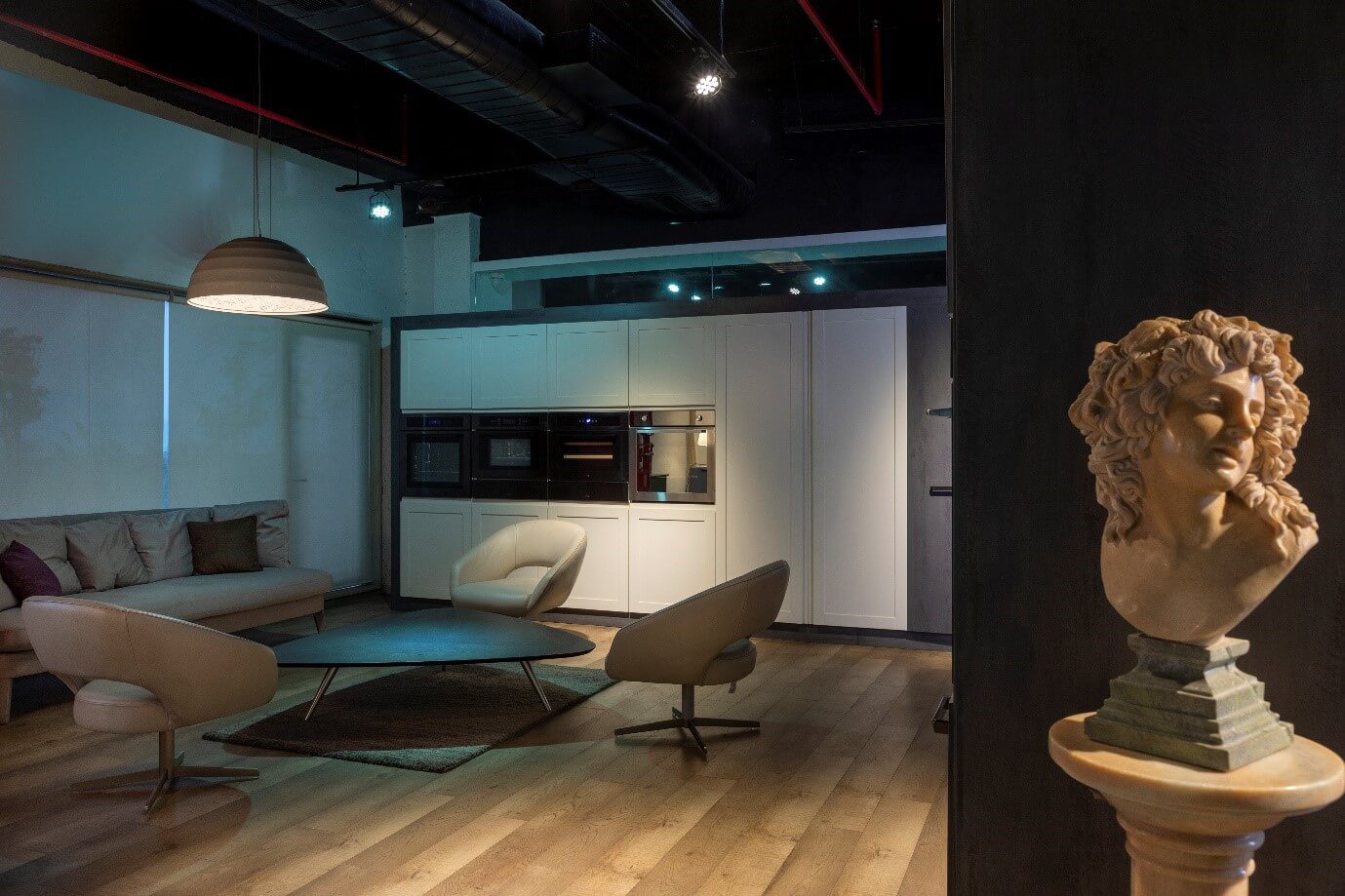 All the appliances including Chimney (Cooker hood), Built in oven, Built in microwave, Built in hobs, Built in refrigerators, Cooking range, OTG and Wine coolers are of international standard and aesthetically high value. In short, KAFF offers the widest and comprehensive range of the latest kitchen appliances and accessories, which gives absolutely stunning grace to your kitchen and overall home set up. All the appliances are loaded with superior features to enhance the versatility of your cooking experience and food preparations. We ensure that each and every product category is easy to handle and efficient in working for optimal output with convenience. That is why Kaff Kitchen Appliances is India's most trusted kitchen appliances brand.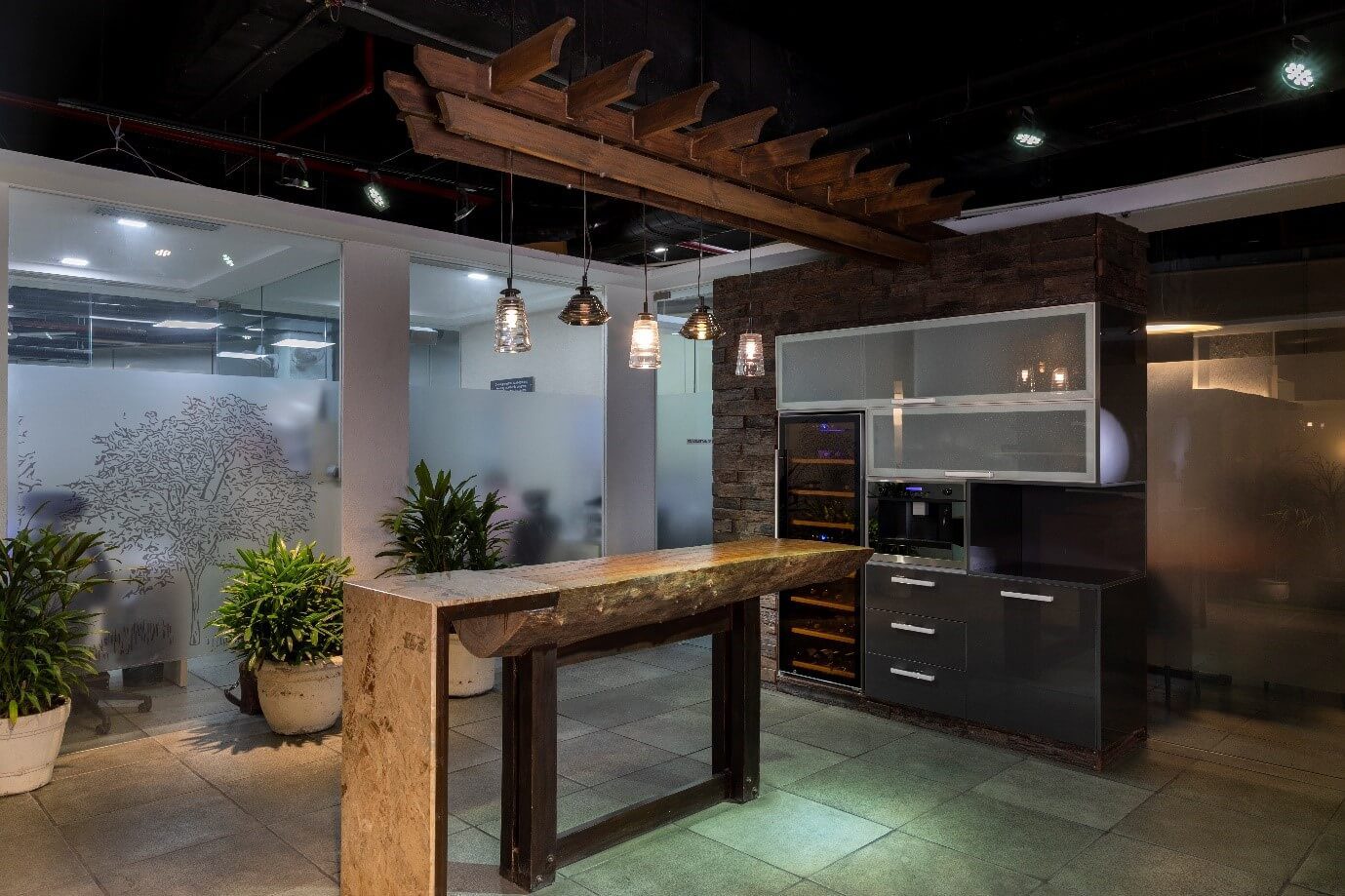 Kaff Appliances also offers wide range of high quality hardware & accessories for the perfect kitchen storage. There are various options of Tall pantry and soft close drawer systems to organise kitchen storage perfect way. The magic corners and variety of pull out systems help you make effective utilisation of every corners. It makes kitchen storage of varying sizes and type easy and graceful.
With ultimate range of hardware & accessories we provide convenience with aesthetic look. The great variety of Tall Pantry/ single & double, pull out systems, under sink waste systems, fitment and basket, and the ultimate range of H Box and K box drawer systems gives absolutely stunning and graceful look to your kitchen. All these kitchen systems ensure that there is place for every kitchen item and it also adds beauty to every part of kitchen.
The brand believes that a healthy, clean and hygienic kitchen is very important for stress free cooking. The complete range of Kaff Appliances including hardware and accessories are designed to help you keep your kitchen hygienic and shining – by keeping smoke, dirt and grease away with easy maintenance. These days when kitchens are open, it's very important to have graceful kitchen storage and elegant appliances.  Range under Kaff Appliances ensures your loved ones find your kitchen magnificent. So check out the whole range under Kaff Kitchen appliances for a happy and easy cooking experience every day.